DRIVEWAYS
Resin bound driveways
Resin driveways are one of the most popular driveway choices for a variety of different reasons.
Aesthetically a resin driveway is easily the best looking of driveway choices.
Not only do resin drives look great but they are a tough and durable permeable driveway.
RDL will only use the best quality materials supplied from the UK's leading resin aggregate supplier, The Resin Mill.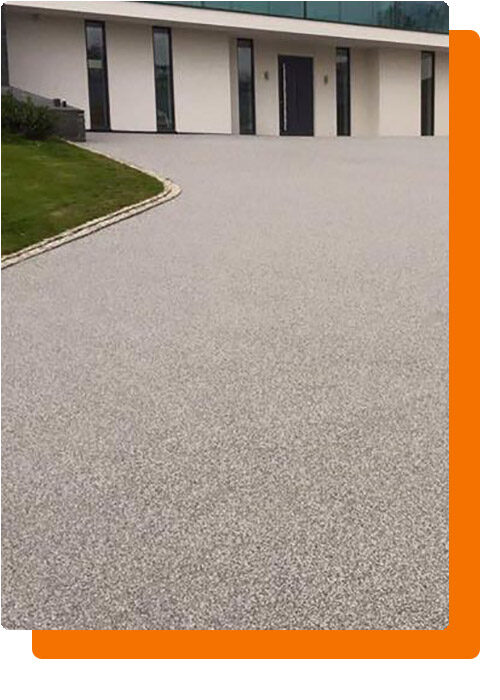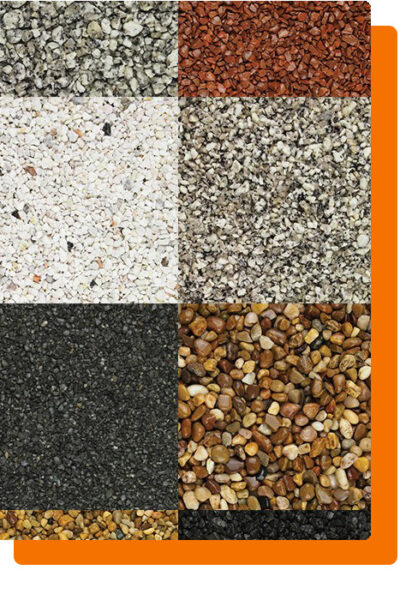 A resin bound driveway needs no planning permission - A permeable driveway allows water to naturally pass through the surface to be naturally drained away through the ground.
For this reason resin driveways are a popular choice for not only many homeowners but increasingly popular for commercial properties.
Our resin aggregates come in many different colours, textures and styles. Our resin products are all BBA approved and come with a lifetime guarantee from the suppliers.
Peace of mind - Rest assured your driveway or pathway will look fabulous for the rest of it's lifetime.