DRIVEWAYS
Concrete
A concrete driveway may not be the most aesthetically pleasing driveway but it is certainly of the most cost effective and hard wearing of materials.
Through our vast network of suppliers we can construct a cost effective concrete driveway using a our preferred freeflow concrete.
We specialise in the following concrete driveways:
Concrete - tampered

Imprinted

Patterned

Pathways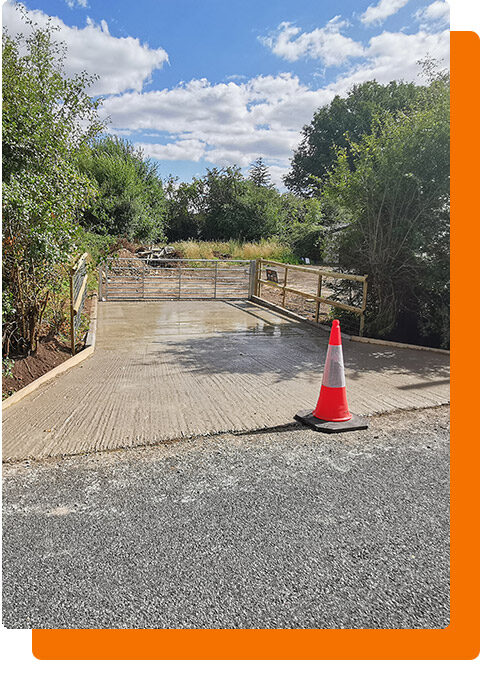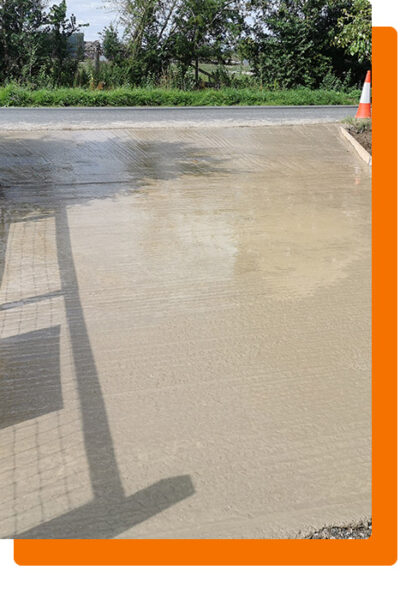 Speak to a member of our team today and arrange a free no obligation site survery to discuss your requirements.
If you require commercial contracts RDL work with many local construction and development companies and can help plan, design and build any future projects.
One of the first things people notice about any property is the driveway. With this in mind first impressions count so it's important to do your homework and make the right choice when you decide to instruct aany company to construct your new drive.
RDL are the driveway specilalists in Redditch.
The name you can trust.