MAINTENANCE
Driveway cleaning & sealing
Driveways need TLC. If you leave your driveway and do not look after it over a period of time you will find weeds can grow through the tiny gaps.
The myth that block paving or a tarmac drive will stop weeds / moss growing is not true. You must take action and you must actively check your drive for weeds taking root. It's a lot easier to remove them once they start to grow.
One way to combat the weeds and moss is to seal your driveway. By sealing your drive you will fill the gaps on your drive with a clear sealant which means no grass or seeds from birds overhead can take root in your drive.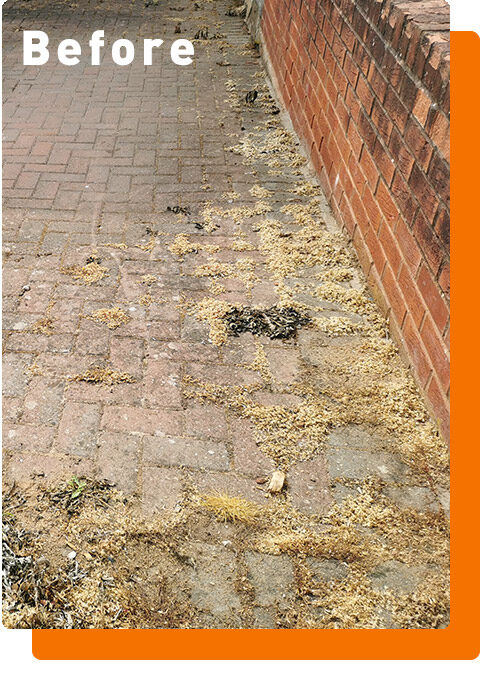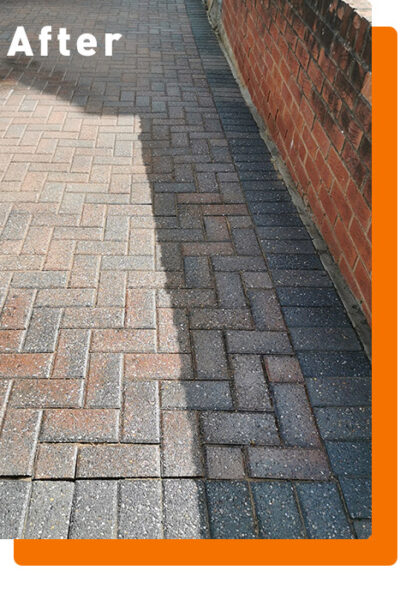 We recommend sealing your driveway every 12 months if you have a lot of vehicle useage.
If there is just foot traffic then we recommend every 18-24 months.
RDL offers a de-weeding and cleaning service to bring your drive back to life. We can seal your drive and protect it. By sealing your drive it will prolong the life of your driveway.
For brand new driveway constructions you should wait approx 3-6 months before sealing your new driveway.
Our clean and seal service includes the following:
Pre clean - professional strength chemicals

De-weed and clean

Re sand - where needed

Driveway sealing